Q: How Do I Update My Contact Preferences?
A: To make the most of your BoyleSports Experience, we recommend keeping up to date with our ongoing and exclusive promotional offers, full details of which can be found on our promotions page.
To receive information on these offers directly, as they go live, you simply need to opt in to receive marketing communications. This can be updated via the Contact Preferences section, in the My Account section of the site.

Step 1:
Click on your account balance. This is located at the top right of the screen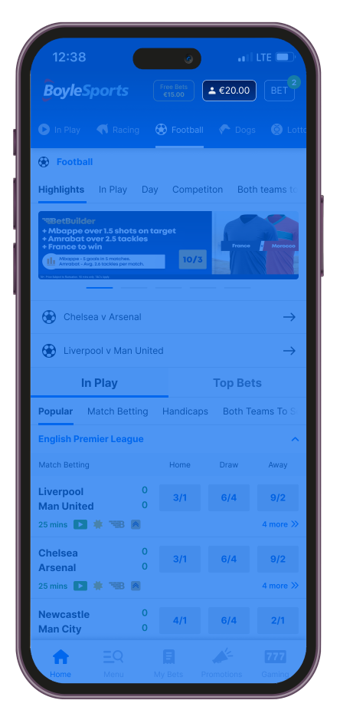 Step 2:
Navigate to Account Settings and select Contact Preferences, from here you can select your preferred method of contact and hit save to update your settings.