Resetting My Password: What to Do When You Forget
If you've forgotten your password, follow these simple steps to regain access to your account:
1. Forgot Username: If you can't recall your username, simply click on Forgot Username and we'll help you retrieve it.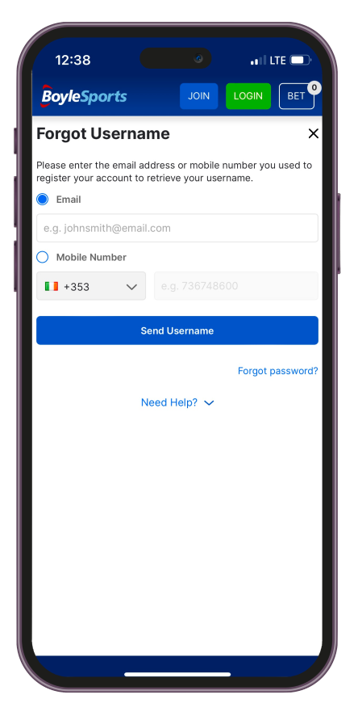 2. Forgot Password: If you remember your username or email associated with your account, head over to the Forgot Password link and you'll be guided through the process of resetting your password.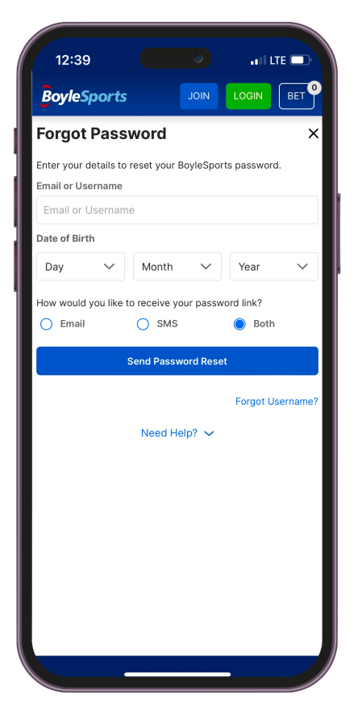 3. App or Mobile Site: Using our convenient App or mobile site? Just click on the link within the Login window and follow the easy onscreen instructions to reset your password.
With these steps, you'll be back in control of your account immediately.