Add or change your payment method via the my account detail of the mobile app.

Step 1:
Simply, click into My Account , by clicking your Account Balance. This is located in the top right hand corner of the Home Screen of the Mobile App
Step 2:
Select Add a Payment Method from the drop down menu below your balance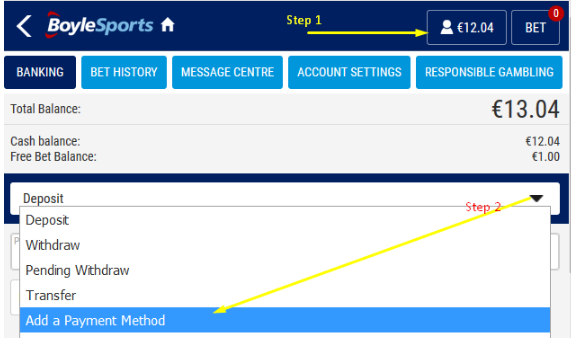 Step 3:
Select your desired Payment Method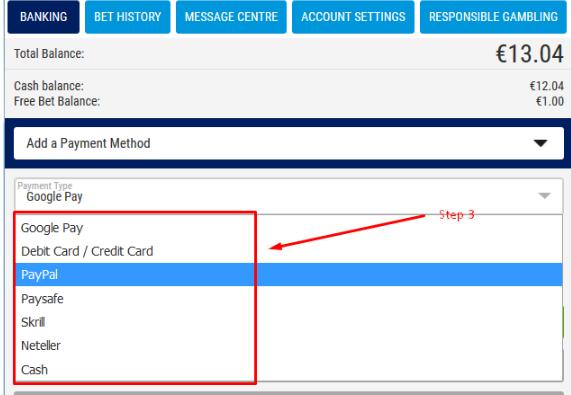 NB: Please note, if you are experiencing difficulties with registering your new payment method, simply contact our Support Team who will be happy to help.