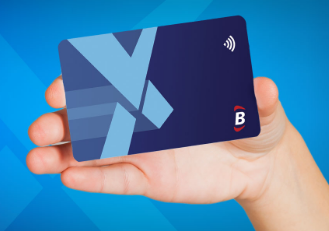 How can I get a BoyleXtra Card?
It's couldn't be easier
1) Ask a member of staff in any of our 200+ stores and they will have you set up with an account and a BoyleXtra card in less then 2 minutes!
2) Place a bet of €5 or more in-shop
3) Receive your card and take your shop experience to the next level
Already have an account?
If you are an existing BoyleSports account holder, it's as simple as providing your account details in store, placing a bet of €5 or more in-store and retrieving your card.
If you don't remember your account details, our shop staff will help you retrieve them.Alternatively you can call our BoyleXtra support team on Freephone (ROI) 1800 81 00 18 (UK) 0800 94 96 071 and they will help you.
How to earn points with my BoyleXtra card
When betting in store, you simply need to hand your card over with your slip when placing your bets!
If betting online, on the app or over the phone, it's as simple as logging int or quoting your same account.
How are points calculated?
Points are awarded for every €/£5 staked per individual bet on all our channels, rounded down to the nearest €/£5.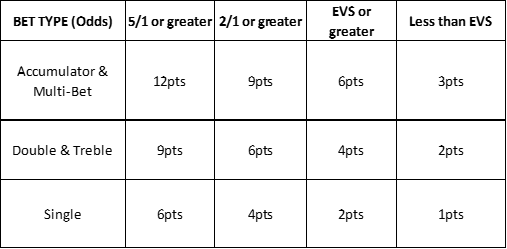 *Points calculated on a €5 minimum stake. E.g. if you placed a €12.50 treble at odds of 6/1 you will receive 18 points.