Can I View My Account History?
To view your account history, follow these steps:
Step 1:
- On the home screen, locate and click on the My Account link in the upper right-hand corner. Here, you'll find your account balance along with a small account icon.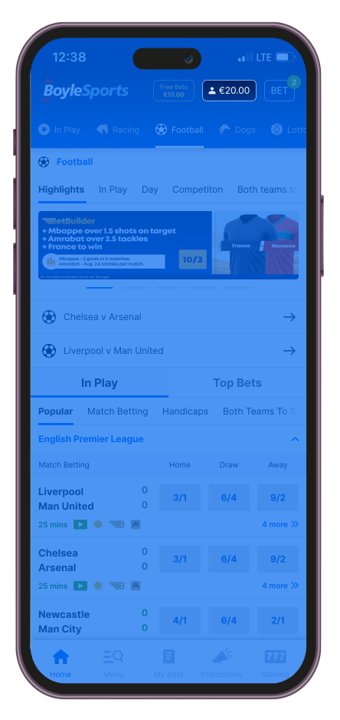 Step 2:
- Once you're on the My Account screen, navigate to the Bet History section. You can use the convenient filter to select a specific time range or product channel if desired.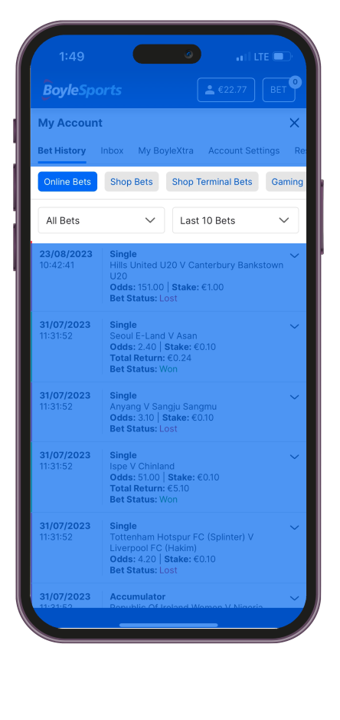 By following these simple steps, you'll be able to easily access and review your account history.