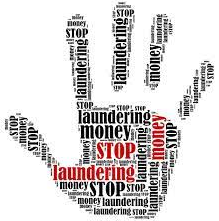 Due to the nature of online gambling, we will monitor customer transactions to ensure that we are compliant with anti-money laundering regulations.
Your account facility is provided to enable you to place bets or participate in poker or casino games. If we believe that a customer is depositing or withdrawing without genuine play, we may suspend the account until an investigation has been completed.
Please be advised that any funds in the account at time of account suspension will remain there for the duration of the investigation.